Over 20 Years Of Experience Helping Consumers
The Consumer Finance Review Board CFRB was created to bring you the most current news and reviews for the financial industry, with the emphasis on helping consumers make better choices by avoiding misleading marketing and sales techniques used by many companies providing financial products and services to consumers. The CFRB helps direct consumers to financial companies, products, and services that are truly in the best interest of the consumer. Since many financial products and services may seem hard to understand we help consumers by breaking down the concepts of the financial products and services to make it easier for the consumer to see how they work without the bias of a sales pitch, in order to assist the consumer in making the decision of whether or not a particular financial product or service would be in their best interest.
The CFRB enlist the help of ethical financial professionals including, Financial Advisors, Insurance Professionals, Mortgage and Credit Professionals, Investment Professionals, and Legal Professionals that are concerned with the amount of misinformation being directed to consumers today. We continue to search through internet reviews, news media publications, and podcasts to bring you the most current information possible and evaluations of products and services being offered by financial companies.
We encourage you to share the experiences you have experienced working with financial companies' both good and bad.
We provide you with current news in the financial markets, and reviews of companies, products, and services offered in the financial industry. Helping you stay on top of latest information so you can make better financial decisions.
Since so much of today's public information seems to have a bias towards either a political or industry narrative, especially in the financial markets, we exam every view possible to provide you with an un-biased report that allows you to decide what is the best interest for you.  
Our mission is to provide un-biased news and reviews of the financial markets and industry to allow consumers to make financial decisions that are truly in the best interest for themselves and their families. We do this by filtering public information provided to consumers through multiple channels and venues to identify statements and claims that are made to benefit either corporate and political views or the consumer. This approach provides the consumer a greater advantage when making important financial decisions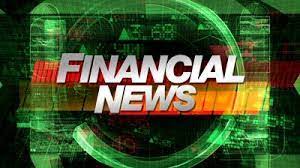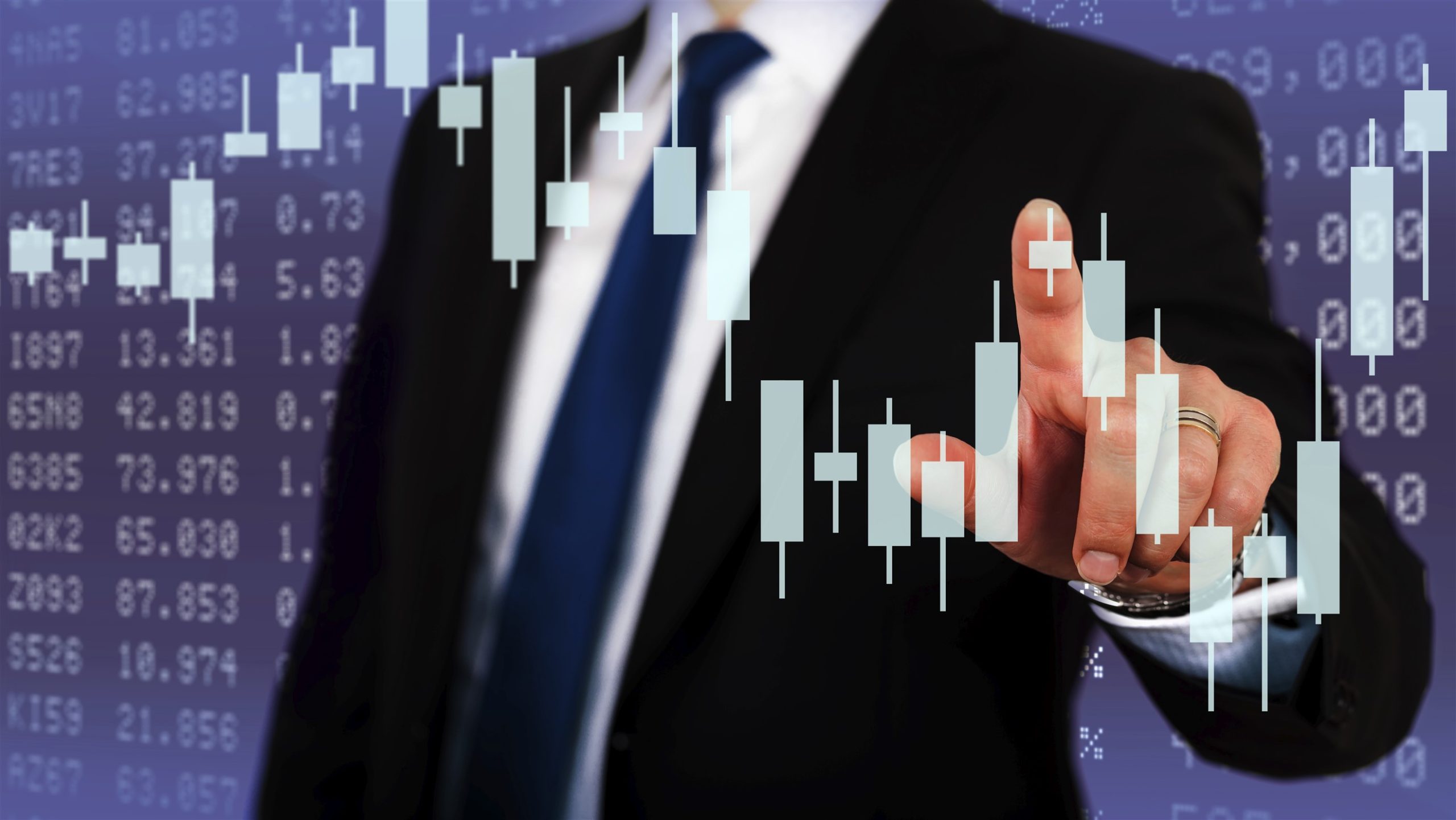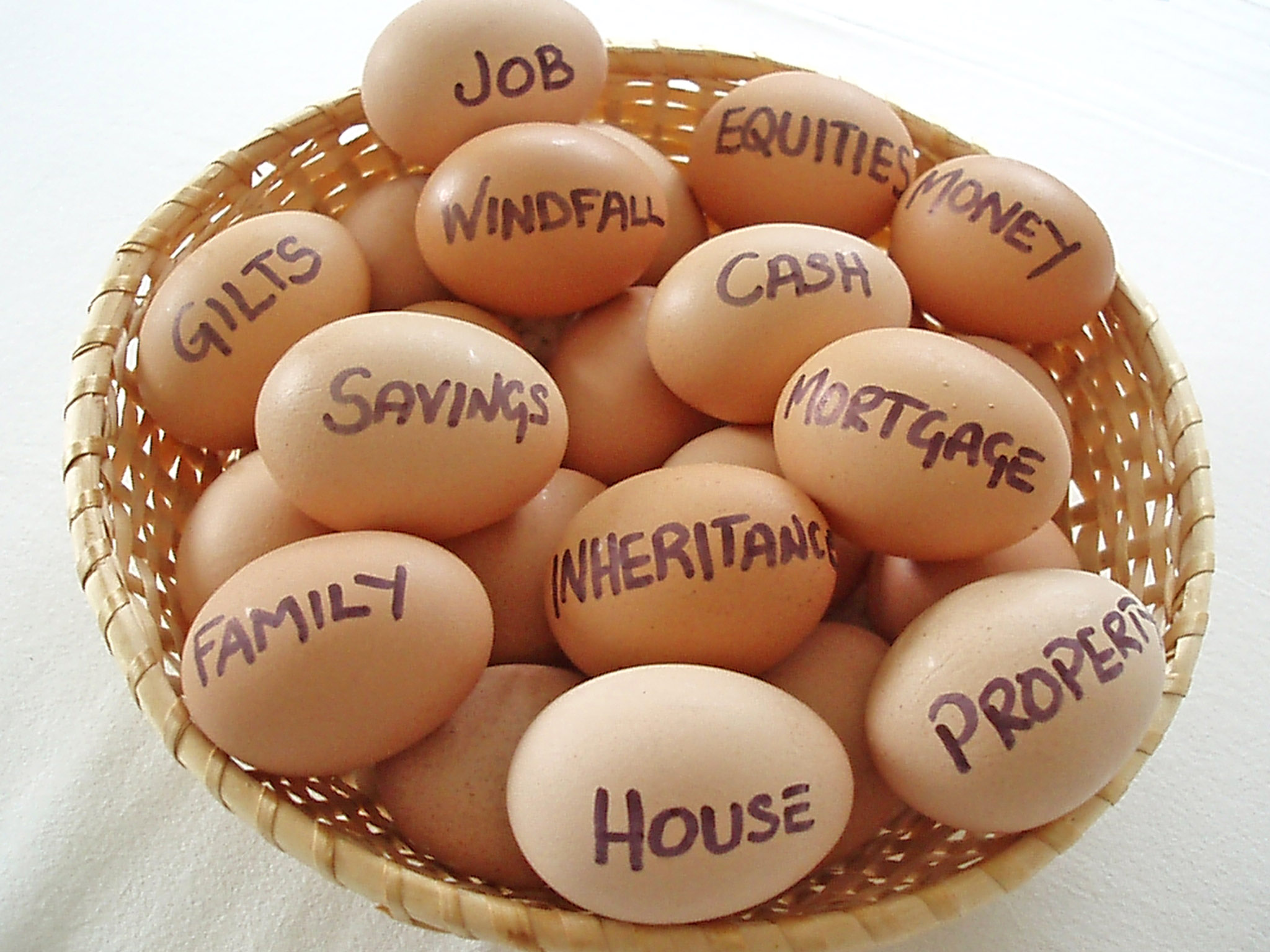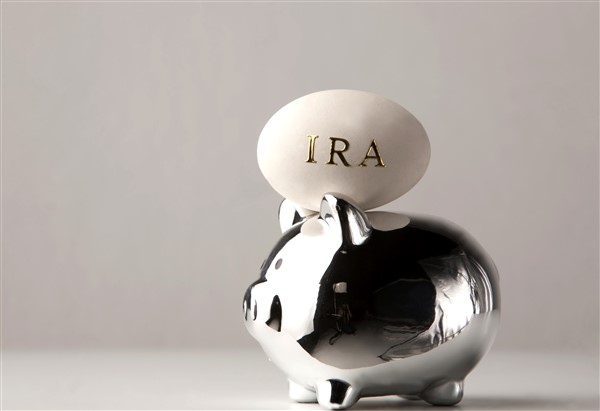 Financial Reviews
By viewing what other consumers are saying about financial companies and the products and services they offer, we can make better decisions for our financial health. We continue to update our financial reviews and encourage our readers to share their own experiences…..See More
Financial News
By staying up to date with the latest news in the financial industries and identifying current trends as well as recognizing information that is misleading, the consumer is empowered to make better financial decisions for themselves and their families……See More