Consumer Finance News and Review's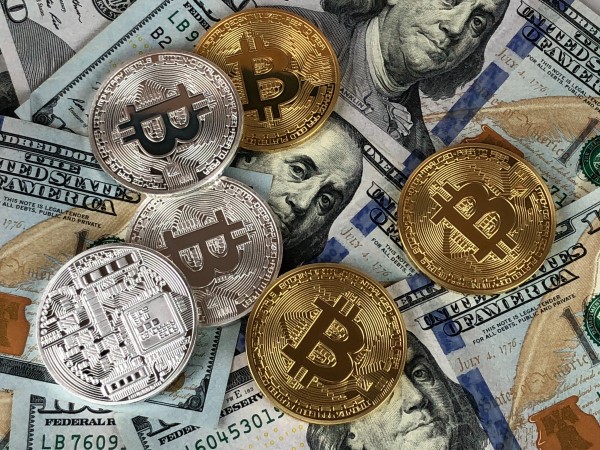 Introduction In today's ever-changing financial landscape, traditional banking institutions find themselves at a crossroads, grappling with emerging technologies and shifting consumer preferences. Among the notable developments, a recent event has sent ripples through...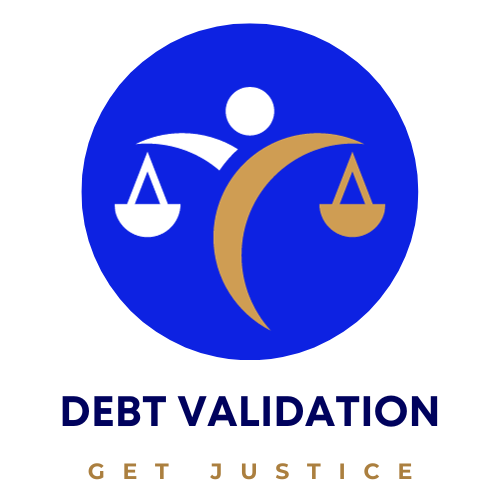 Uncover the transformative power of understanding debt validation, a key cornerstone in financial stability and freedom. This essential guide illuminates the pathway to asserting your rights, navigating legal frameworks, and ultimately, ensuring your peace of mind....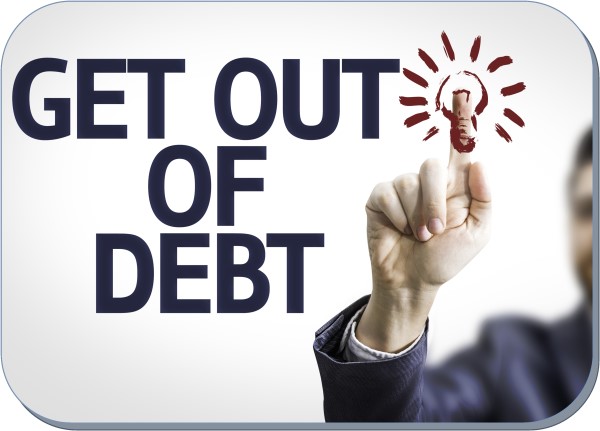 Federally Regulated Liberty Program for Debt  Relief In this article we are discussing the mechanics for a Federally Regulated Debt Relief Program AKA Federally Regulated Debt Settlement Program, Federally Regulated Debt Reduction Program or Federally Regulated Debt...

RenewFi  Today we are revamping our A+ rating for RenewFi a consumer lending company operating nationwide and located in Reno Nevada.  The reason for this revamp on RenewFi is based on their commitment to integrity and ability to find the right financial product for...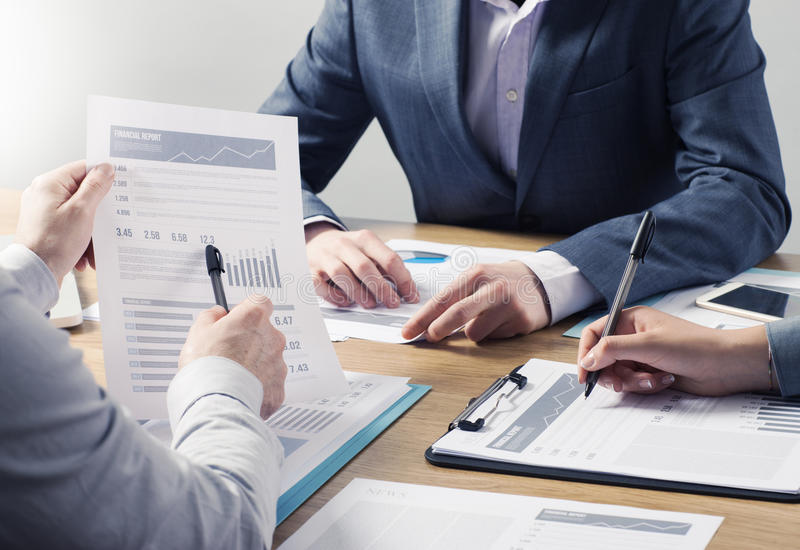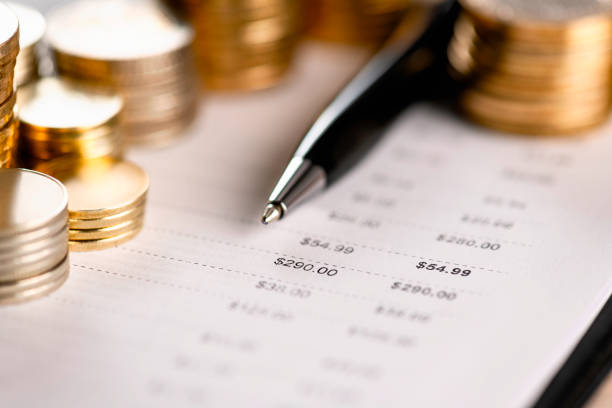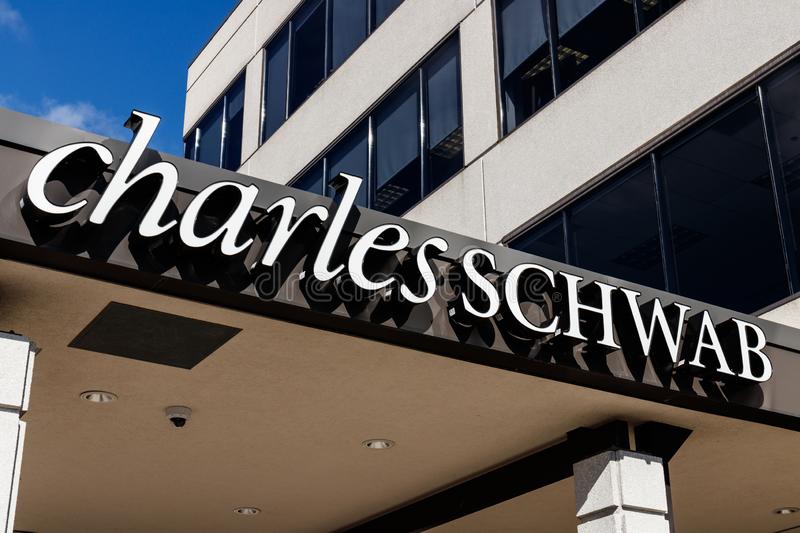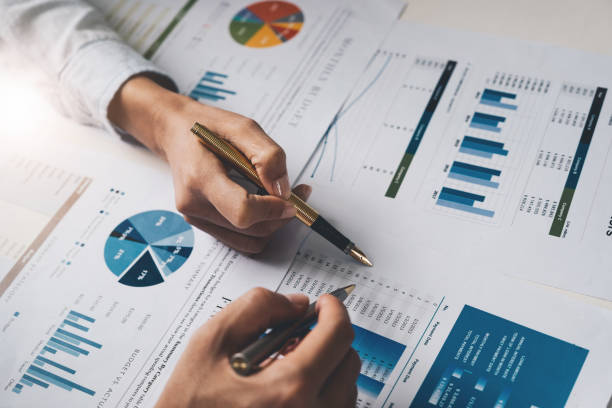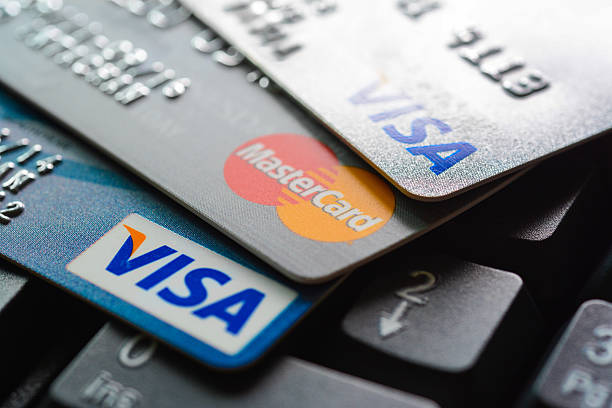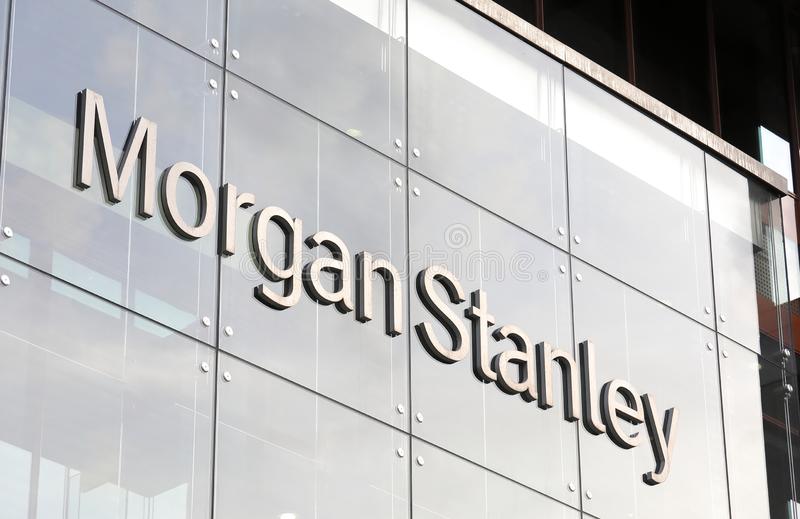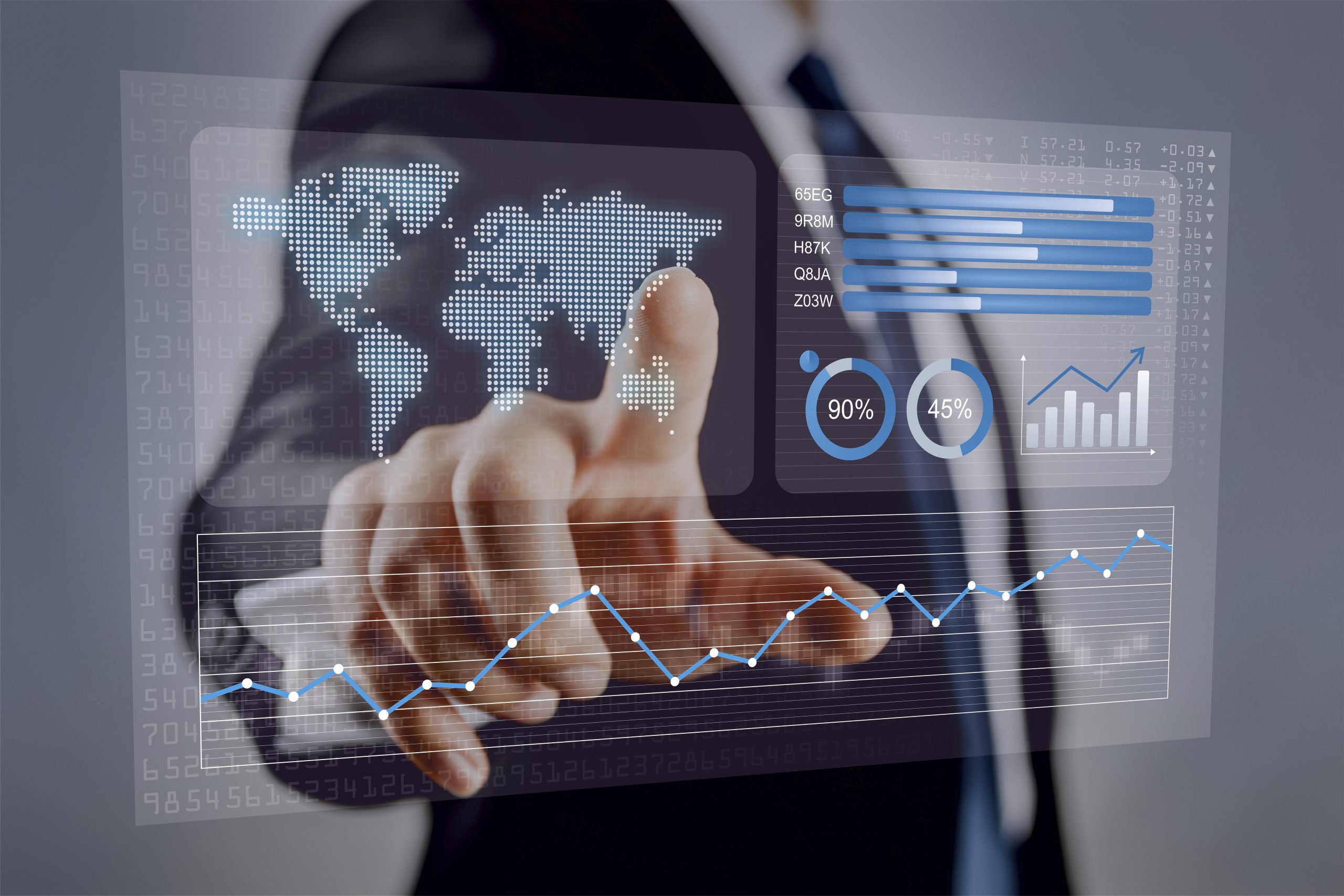 We provide you with current financial news, and reviews of  companies providing products and services in the financial industry. Helping you stay on top of the latest information so you can make better financial decisions.
Since so much of today's public information seems to have a bias towards either a political or industry narrative, especially in the financial markets, we examine every view possible to provide you with an un-biased report that allows you to decide what is right or wrong.  
Our mission is to provide un-biased news and reviews of the financial markets and industry to allow consumers to make financial decisions that are truly best for themselves and their families. We do this by filtering public information provided to consumers through multiple channels and venues to identify statements and claims that are made to benefit either corporate and political views or the consumer. This approach provides the consumer a greater advantage when making important financial decisions.
About CFRB
The Consumer Finance Review Board CFRB was created to bring you the most current news and reviews for the financial industry, with the emphasis on helping consumers make better choices by avoiding misleading marketing and sales techniques used by many companies providing financial products and services to consumers….See More
Financial Reviews
By viewing what other consumers are saying about financial companies and the products and services they offer, we can make better decisions for our financial health. We continue to update our financial reviews and encourage our readers to share their own experiences…..See More
Financial News
By staying up to date with the latest news in the financial industries and identifying current trends as well as recognizing information that is misleading, the consumer is empowered to make better financial decisions for themselves and their families……See More
Staying Informed
Staying informed before making any decision is paramount when planning and implementing your financial goals. The cost of time lost due to bad financial choices can be detrimental to your financial wellbeing. The CFRB provides you with the resources you need to help you navigate through the financial options available to you in order to reach your desired destination.
Building Blocks
The financial decisions we make are like building blocks for our future. Understanding how the financial options available to you helps you structure the correct plan to obtain the desired outcome you are looking for. Not understanding the financial options available to you leaves you at the mercy of advice that may or may not be in your best interest.
Centuries of Experience
You must understand, Large financial firms have been around for centuries. And they have amassed enormous amounts of information. Information and knowledge of what works best for them. While there are many financial products and services that benefit consumers, you cannot rely on financial firms to provide you with a fair comparison of the financial products or services they provide vs their competitors. Many well-intentioned advisors simply do not understand their own financial products and will tell you what they have been trained to say. Unless you know the difference between a bad, good, and best financial decision, you are subject to missing out on great opportunities for your financial future. You need financial advocates that will help you recognize the difference between the Good, The Bad and the Ugly. The CFRB is a resource you can rely on to do just that.